When buying travel insurance, price and benefits are the key considerations. Finko's travel insurance comparison does the heavy lifting here. For other aspects, this 3-min read will give you a good idea!
Individual or Family Travel Plans?
If you are travelling with children, even if the kids may be your sibling's or friend's, you can qualify for a family travel plan with some insurance providers. Generally speaking, a family travel plan is more cost effective than an individual travel plan but the cover limits are shared within the group. There also tends to be an over overarching group benefit limit. This limit is usually not as high as the combined total of the individual travel insurance plans' benefits.
Single Trip or Annual Travel Insurance?
Single trip plans are naturally cheaper than annual travel plans. Even if one goes on a trip more than a few times each year, I daresay most don't plan all these trips in advance. Single trip plans will likely make the most sense for many of us.
For those of you who have the intention to go on multiple trips within a year, the cost of single trip insurance can add up quickly. It's a good idea to estimate the total costs of the single trip plans and compare this with the cost of the annual travel plan. The convenience of not having to make multiple single trip purchases may also be a plus point to some. The benefit limits are shared across the trips, similar to family travel insurance though.
Car Rental
Seasoned drivers tend to be lulled into a sense of complacency and ignore this cover. After all, we have years of driving experience with hardly a blemish to our record (ahem, beside the occasional parking ticket... thank god for the Parking.sg app). However, it is noteworthy that beside handling a different vehicle, the driving environment is also foreign (enjoying the pun?). If you will be driving on your trip, it may make sense to take a closer look at the rental vehicle excess. Especially if your destination's rule of the road is right-hand traffic.
Adventure Sports
Activities like boating or hot-air balloon rides are perceived to be leisurely activities but insurers normally classify these as adventure sports. A basic travel insurance is not likely to offer adventure sports coverage so choose wisely if you have such "adventuring" intentions.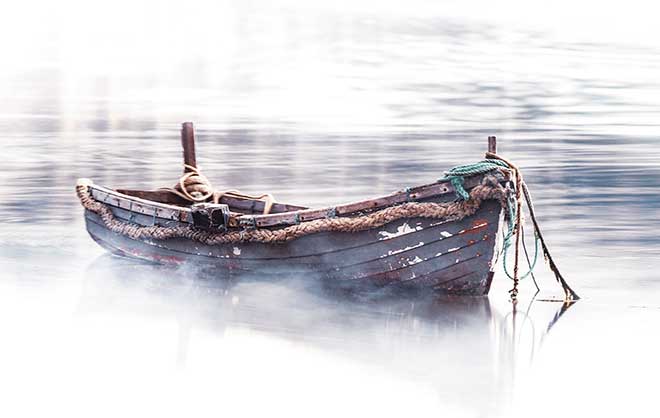 Freak accidents do happen. I have a friend who boated at Cambridge and sprained his left hand. How does a guy, who may or may not be David Lim, even sprain a hand when falling into water? While friends tease him to this day, he didn't feel half-bad with the insurance payout.
Exclusions and Special Features
Insurance plans will not cover certain areas so do look through the policy terms. Some examples of exclusions are pre-existing medical conditions, accidental damage to personal belongings and engaging in adventurous or professional sports activities.
On the other hand, special features can also make a plan significantly more attractive. Travel or luggage delay cover based on every 3, 4 hours instead of 6, having a longer time frame to claim post trip medical expenses and reimbursement of alternative accommodation expenses in the event that the booking is cancelled by the accommodation provider – all these are fantastic in my book.