A home is the most expensive purchase we likely make in our lifetime. But many have not considered home insurance to cover this big-ticket item. Here are five things to pique your interest.
Home Insurance Does Not Just Cover Fire
On top of fire, a home insurance can cover perils such as flooding, windstorms and lightning, among others. What takes the cake for me is all risk coverage. The premium for a home insurance that covers all risk is the price of a few cups of Starbucks coffee. You get financial protection for accidental damage and loss to your property and home content in return.
Say your child dropped the crockery on the floor. Your all risk home insurance has it covered.
Household Incidents
As Forrest Gump pithily puts it "Shit happens." One can go overboard safety proofing the whole house and you can be sure that shit will still happen. This is where a key coverage of a home insurance comes in — personal liability.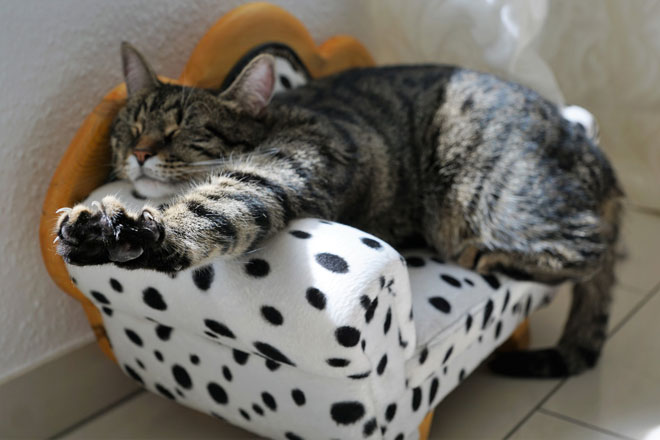 If your pet damages your neighbour's property, your liability is transferred to your insurer. Good huh?
MC & Bank Fire Insurance Do Not Have You Covered
Fire insurance is compulsory when we take up a mortgage on a residential property. Furthermore, if the property in-question is a condo, the management corporation (MC) is required by law to buy fire insurance. You may be lulled into a sense of complacency thinking that you have more than enough coverage.
Did I hear a why? Cause these fire insurances only cover the property structure. There is zero coverage for home content and fixtures. Furniture, computer, flooring, TV, all gone up in flames.
Home Insurance Is Not Expensive
It is natural to assume that home insurance must be costly considering the price of a property in Singapore. Rest easy! A home insurance premium is a teeny-tiny fraction of the property's value. Typical cost start from below $100 to a few hundred dollars a year for apartments. For landed properties, annual premiums commonly range from the high hundreds to a thousand plus.
A Fire Can Quickly Engulf Your Flat
A residence can be engulfed in flames in just 5 minutes.
Basically the time you took to read this article.
Do give some thought to home insurance.